Images .,. Public/ © R. Brant Saul II 2000, 2002
Current Green house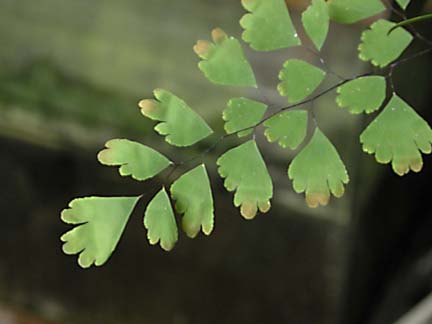 Maiden's Hair Fern Frond, (Leaf?) Plant grown from spore by me.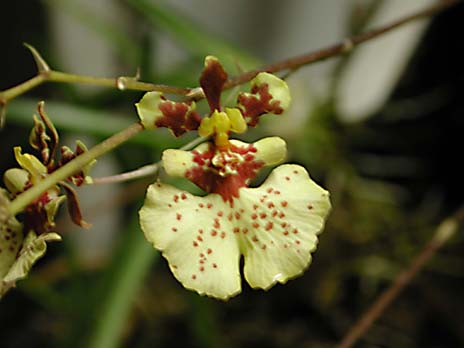 Oncidium Orchid Blossum.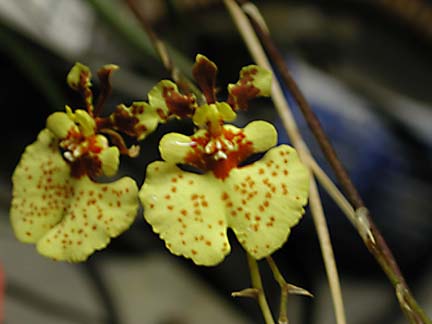 More from same plant.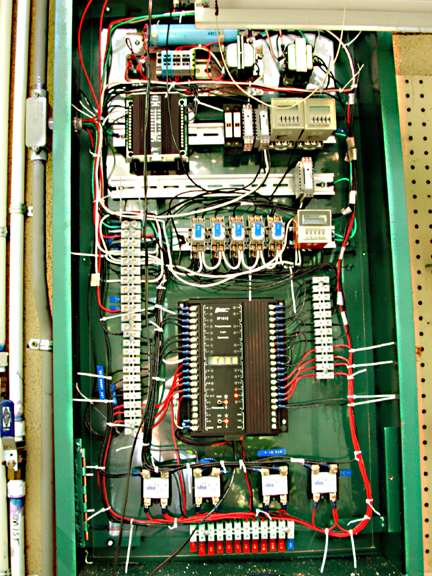 Green house controller  2 PLCs and lots o' other stuff but the Green House and Yard are all controlled from here.

It is Finally on the wall; Controll pannel not shown.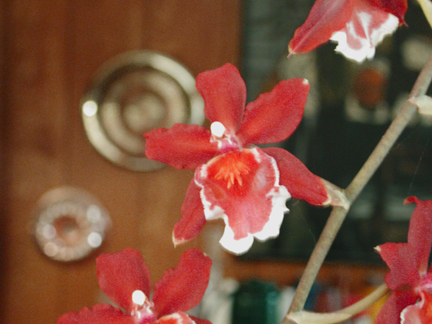 We just got this beauty.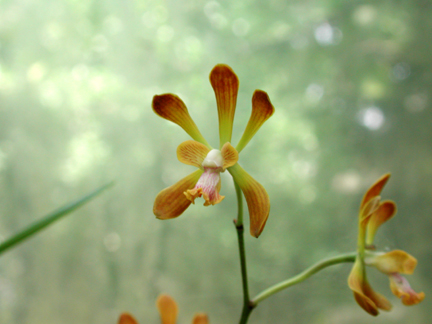 Got to find the name for this guy...
End of My Pics. © as noted on the following.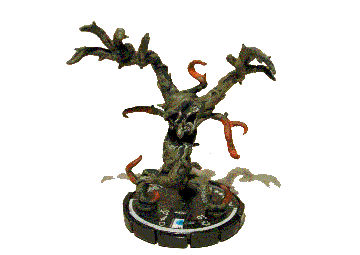 TangleWood Spirit, MageKnight figure picture. MageKnight © WizKids Games LLC. As is the Figure. Etc.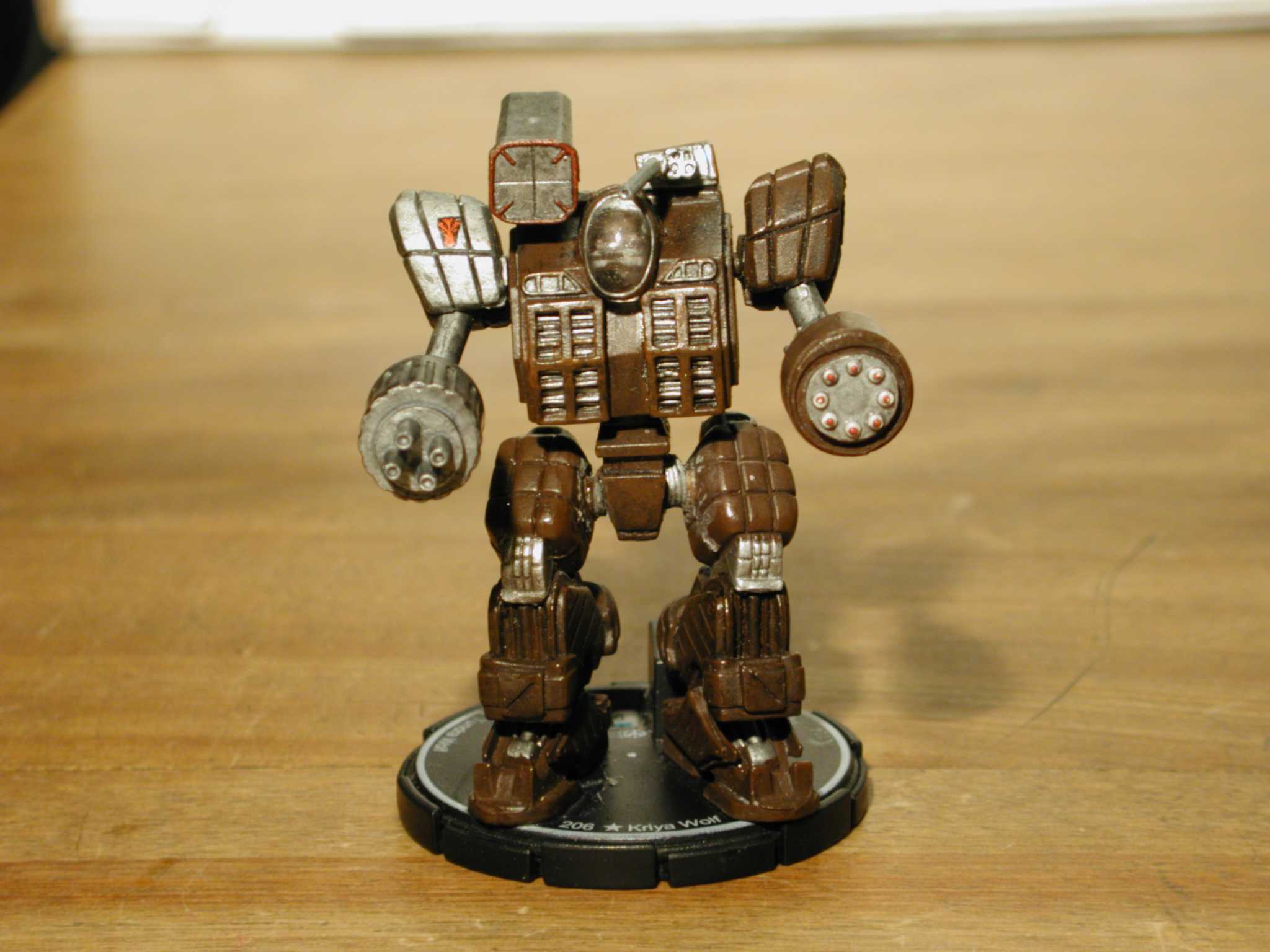 'Mec Copyright © WizKids Games.....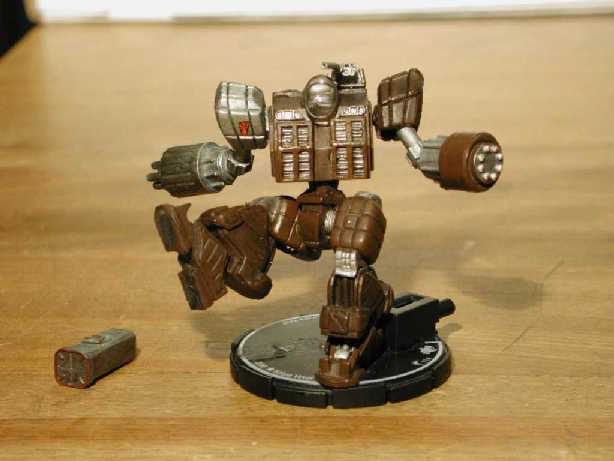 Wile Makeing Repairs to this poor Crushed 'Mech I chances uppon the Bananna Peel Pose I thought it was funny
so I took a shot.
The 'Mec It's self Copyright © WizKids Games LLC.  The Picture is ©  R. Brant Saul II 2002.


Aracnophilia tm. Logo Copyright © 1996-2002, Paul Lutus
Universal Biohazard symbol.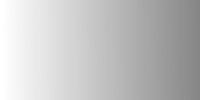 Gradiant.gif © MicroSoft ( used on my home page at this time )